Products
Quality products... the choice of professionals available to you.
Beauty products are available from many sources, but the best quality products are those carried at professional beauty establishments like ours. Experience the difference by using the fine products we use everyday and make available for purchase by our clients. We can recommend just the right product to meet your beauty needs.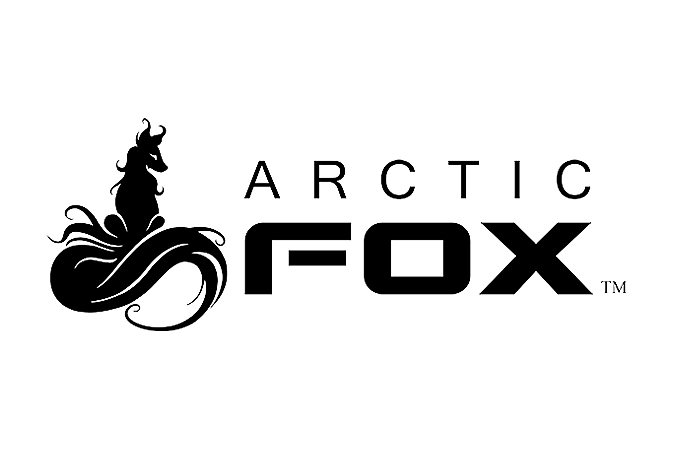 Arctic Fox contains no drying alcohols, PPDs, or harsh chemicals. We spent two years of research and development to formulate a color that is highly pigmented, bleeds less, and won't stain your sinks. Arctic Fox is long lasting semi-permanent color that is easy to work with, conditioning and smells great. All semi-permanent colors will fade, but not all fade equally. Arctic Fox is formulated to fade within the original color spectrum, so as the color fades the shades will continue to be the gorgeous tones that your clients wanted. This also means that creating lighter shades and pastels with our diluter, Arctic Mist, is much easier and more accurate than ever before.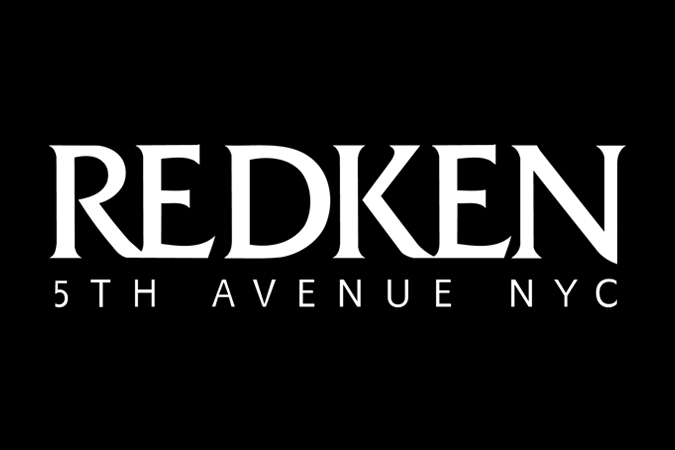 Specific needs. Simple decisions. Whether the need is strength, moisture, color protection or softness, Redken Haircare has a solution. With dozens of products you will find what your hair needs for a new and stylish look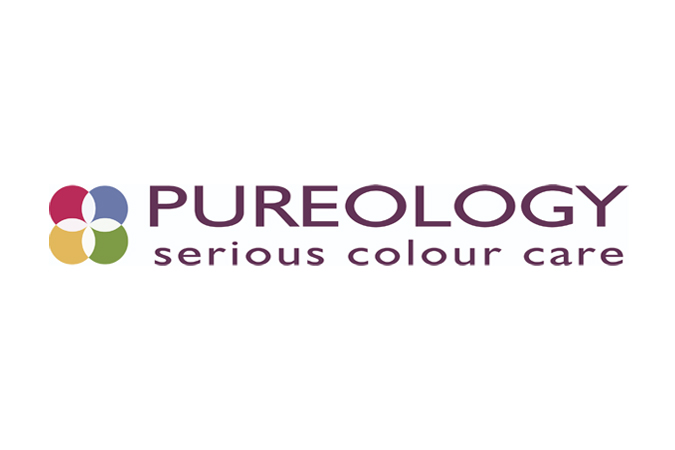 Pureology haircare products are formulated with our AntiFade Conplex of potent antioxidants, sunscreens, and other colour preserving UV protectorants. These antioxidants in Pureology's hair products include Heliogenol, melanin, and vitamins C and E. Pureology hair care does not use harsh sulfates that strip colour. These ingrediants by Pureology, combined, extend the life and vibrancy of hair colour. Pureology is 100% Vegan, containing signature blends of aromasensory essential oils.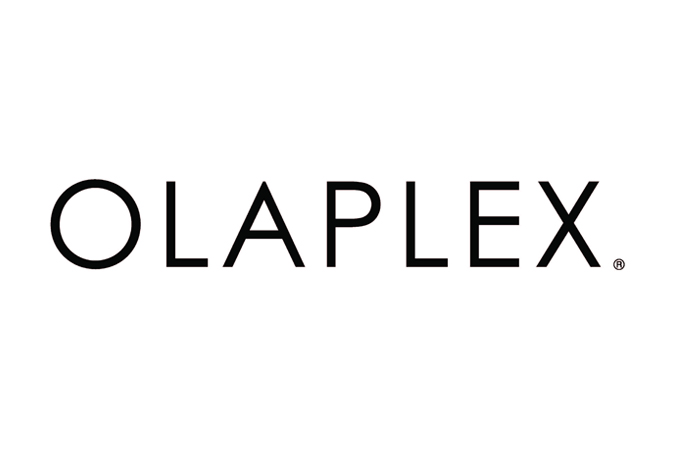 We started by finding two of the world's leading PHD's in Materials and Chemistry that had never worked on hair products before, Dr. Eric Pressly and Dr. Craig Hawker. With this fresh outlook, this dream team invented a single ingredient chemistry, that is free of silicone or oils, that links broken bonds in the hair during and after chemical services making them stronger than they were before. It may all sound like the same old mumbo jumbo, but check out what top colorists are saying about Olaplex all over social media. As they say, the proof is in the pudding.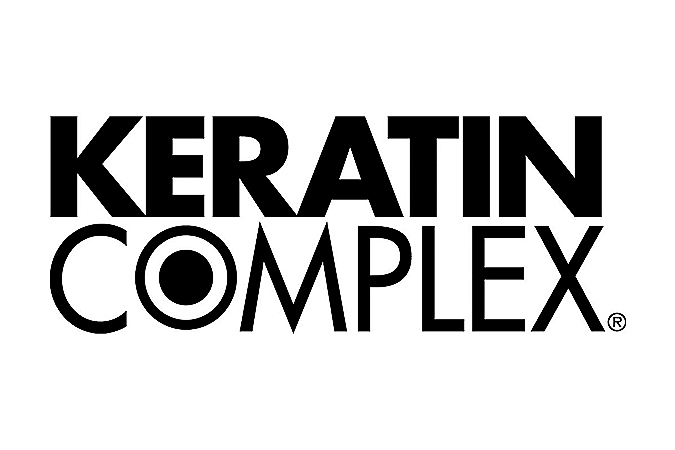 This new revolutionary smoothing system infuses keratin deep into the hair cuticle eliminating up to ninety-five percent of the frizz and curl from the hair, leaving the hair soft, shiny and luxurious.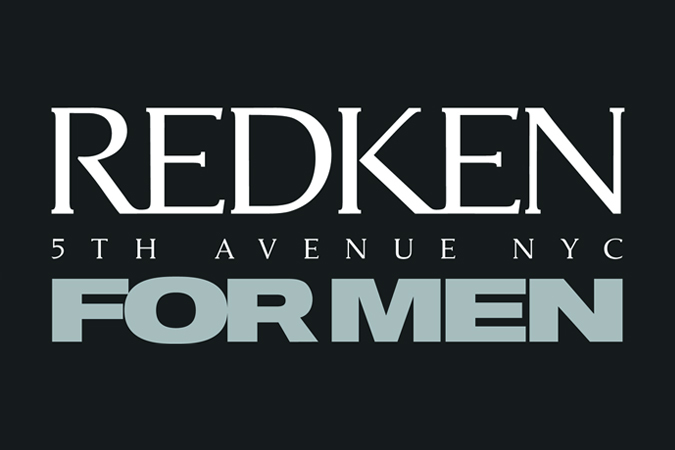 Redken quality products for men. Shampoo and styling products create the looks you want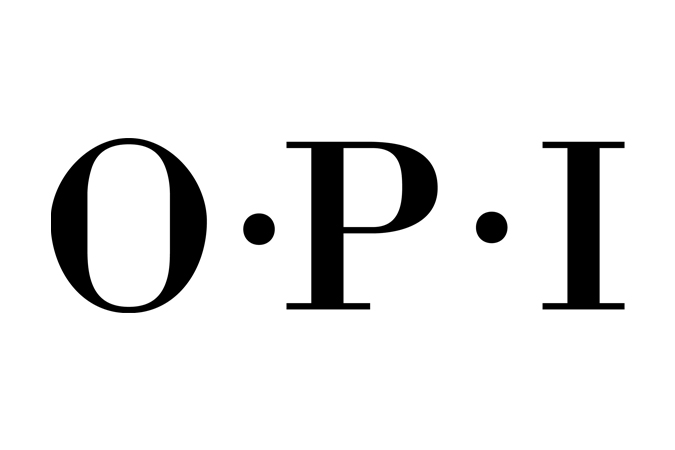 OPI is renowned globally for its Nail Lacquers – a brilliant, chip-resistant, professional formula available in over 200 fashion-forward colors. With clever names that customers look forward to with each new Collection, OPI Nail Lacquers are beloved around the world, and trusted by professionals. Neither OPI Nail Lacquers nor any other OPI product or service is subject to animal testing.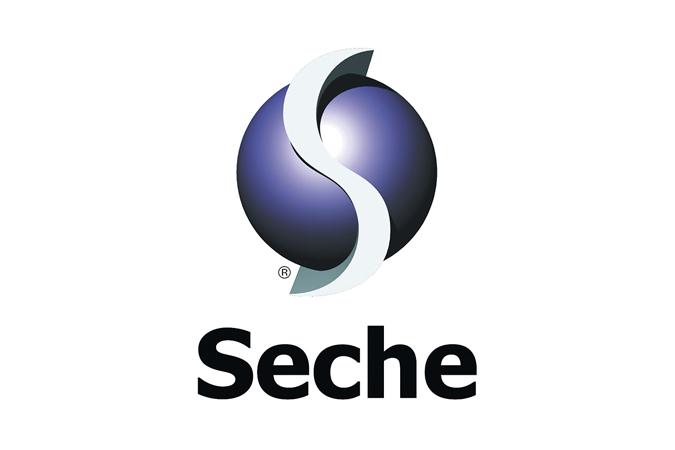 seche vite - the best top coat - makes your nails shine and dry quickly!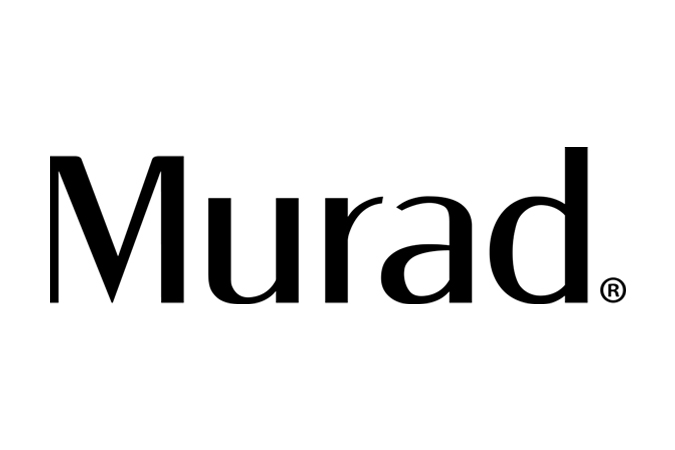 Murad Skin Care Products To understand Murad, the company, you have to begin with Dr. Howard Murad, the man. A visionary in the science of skincare, Dr. Howard Murad leads the way in research and product development. As a board-certified dermatologist, pharmacist and Assistant Clinical Professor of Dermatology at UCLA, he is one of the country's foremost authorities on internal and external skincare. A true pioneer in new concepts and technology with an unending commitment to improve the health and vitality of clients and their skin, Dr. Murad literally changed the face of the skincare industry.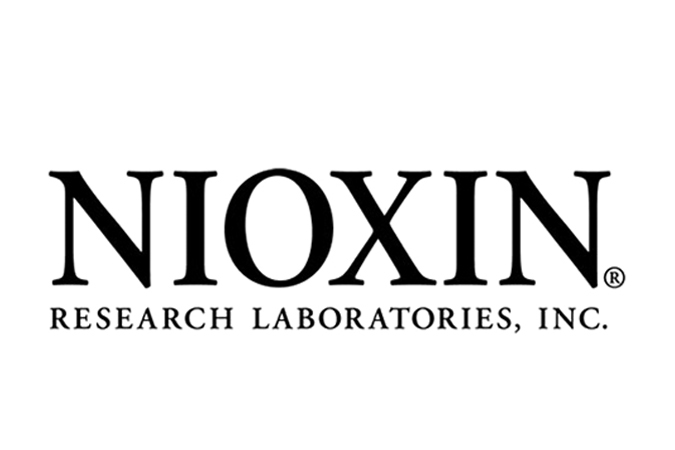 A world-renowned team of Nioxin researchers have developed the most advanced, natural based system to improve the appearance of fine and thinning hair - Nioxin® Bionutrient Formulations™. Each product is designed to create and maintain an optimum scalp environment in order to address the problems associated with thin-looking hair.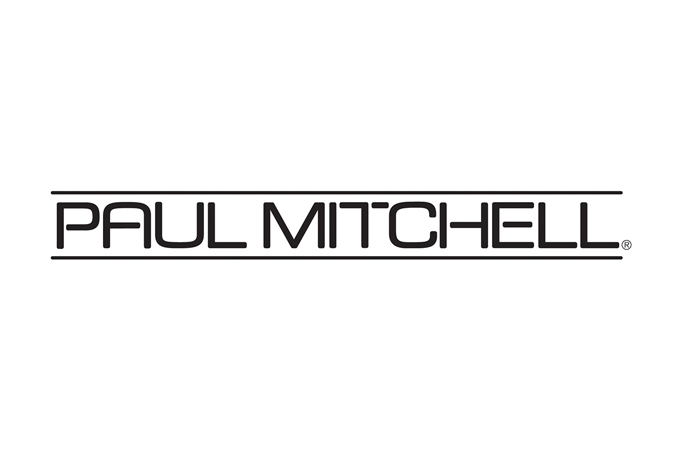 From the runways to the hottest clubs to galas and premieres, Paul Mitchell defines the latest in hair care trends. When it comes to beauty, you know exactly what you want and Paul Mitchell's New Systems, can get you the results your after.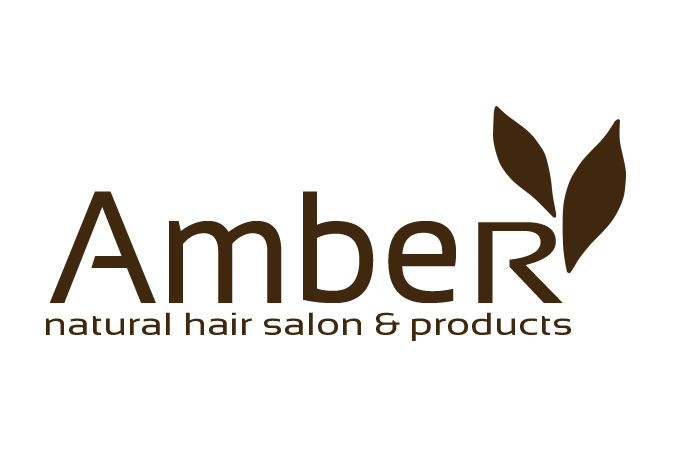 We use Amber depilatory products for the removal of unwanted facial hair.
All logos appearing on this page are trademarked (™), restricted (®) and/or copyrighted (©), and are the exclusive property of their respective owners. The inclusion of these logos in no way implies any official endorsement by the companies represented.