We hold special promotions on services and products we offer. This page is updated regularly with current special offers you can take advantage of when you visit us. You can even sign our Guest Book if you would like us to notify you when specials are offered.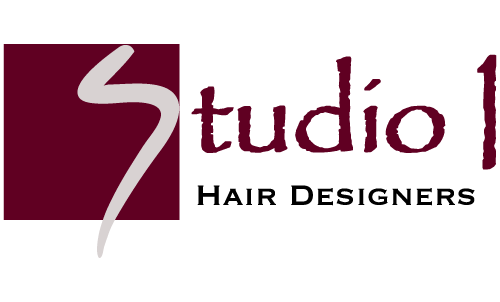 To Keep Everyone Healthy and Safe:

Update 8/4/21 - Due to the increased covid-19 risk:
*Masks are required for all guests and staff while in the salon.
*While capacity restrictions have been lifted, we still need to maintain 6 foot distancing between any non- vaccinated individuals.
*We ask that if you have had symptoms or tested positive that you wait 14 days to come into the salon.
*We will continue all sanitizing and cleaning as required.
Please feel free to call if you have any questions.
*All of our staff are BARBICIDE® Covid Certified. Our staff received training on sanitation and disinfection procedures consistent with the current highest industry standards.